Welcome! We love to travel and, because you're here with us, you obviously do too! We're Katie and Pierce, a couple who began exploring the world with big ideas and a small budget. Our goal is to discover new places that extend our boundaries and find joy in the infinite novelties encountered along the way. It doesn't matter if it's a major destination or a hidden gem, we want to share it with you.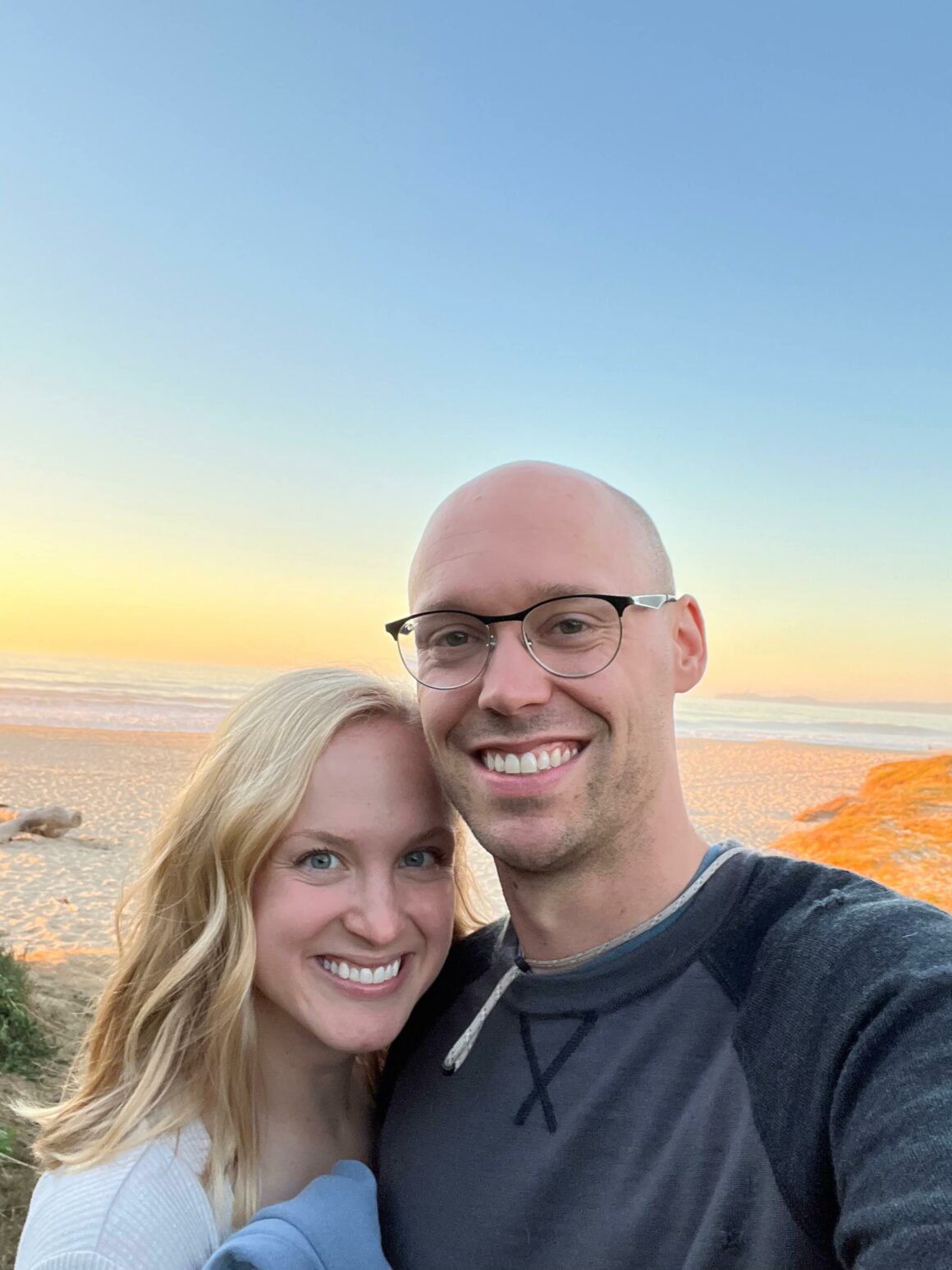 When coming up with the intention behind Varied Lands, we reflected upon our own experiences (the good, the bad, and the outright challenging) to create an all-inclusive space to share travel plans, advice, and inspiration. Through Varied Lands, we will detail our adventures and advice through a few different lenses: exploring the United States in our camper and touring international destinations.
This site will be more than just a list of destinations; we aim to create approachable resources that will allow you to easily find the information you need to plan more personalized and memorable trips, whether you are camping, backpacking, or traveling in style.
Based in the United States, we have guides for both domestic and international travel. You'll find plans for city tours and mountain treks as well as a collection of pictures and videos to motivate you to find your new favorite places. Thanks for joining us as we continue to explore!